CHALLENGE
Boosting SEO and web traffic through content creation.
SOLUTION
Restaurant guides to provide keyword optimization as well as a useful resource to potential clients.
Cambridge's booming food scene includes innovative, international fare from around the world. The plethora of options ensures that any square you find yourself in will include at least one restaurant everyone can agree on. Here are our picks.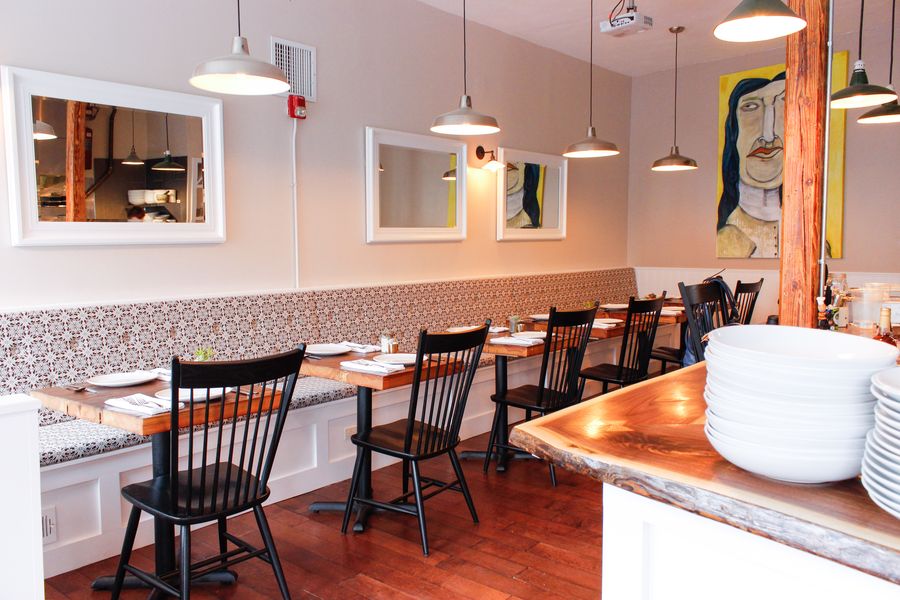 THE TABLE AT SEASON TO TASTE | 2447 MASSACHUSETTS AVE
An eclectic twenty-seat restaurant featuring seating that overlooks the open kitchen and an intimate environment. Chef Carl Dooley (Top Chef contestant) utilizes French techniques to showcase both seasonal ingredients and international flavors in his four-course prix fixe menus.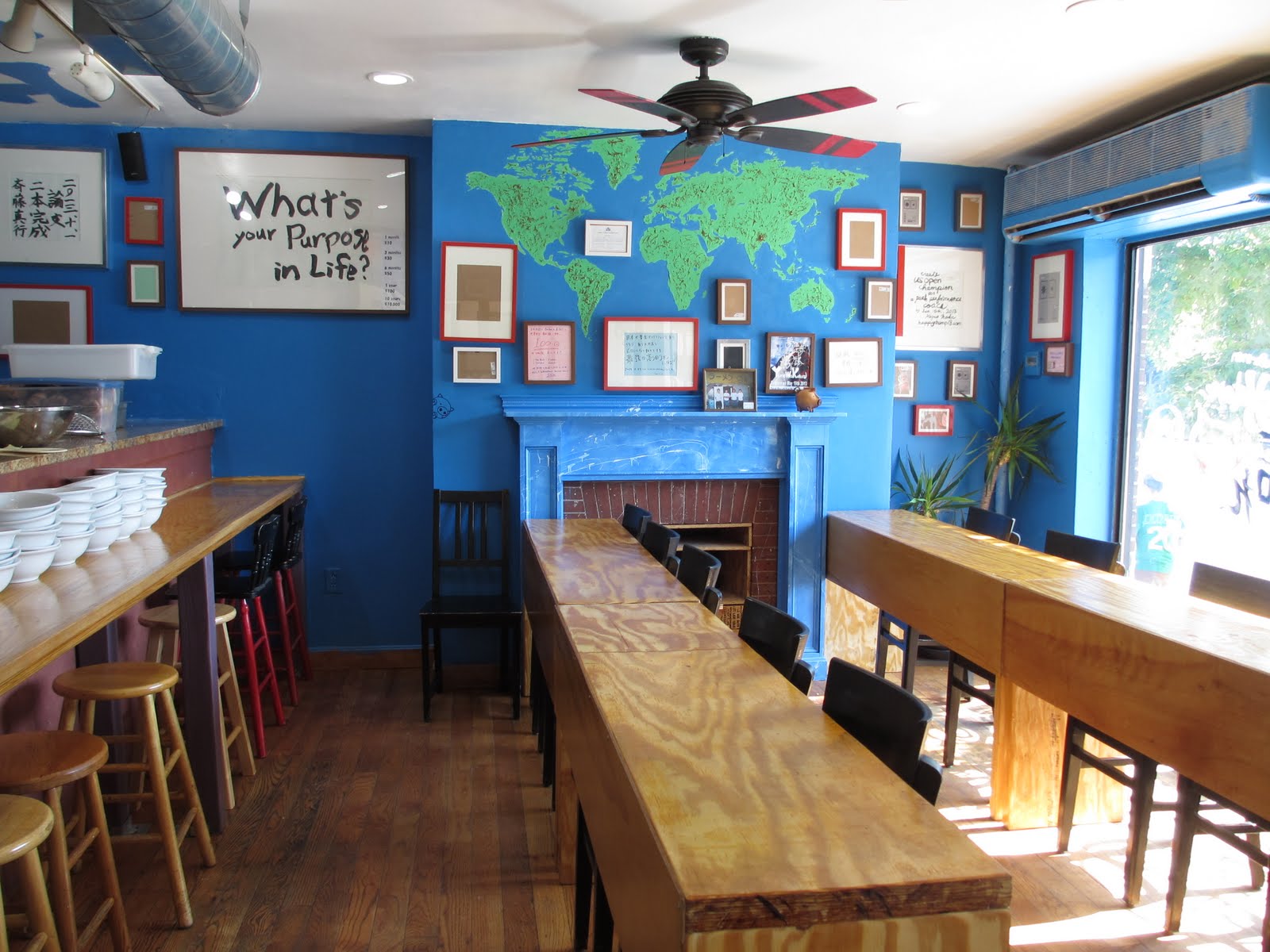 YUME WO KATARE | 1923 MASSACHUSETTS AVE
This amazingly tiny Porter Square ramen spot encourages diners to share their dreams out loud after successfully finishing a giant bowl of ramen. Aside from the occasional seasonal special, the simple menu features delicious, generously portioned bowls of ramen, with the choice of adding extra noodles and/or pork. A must try for anyone in the area.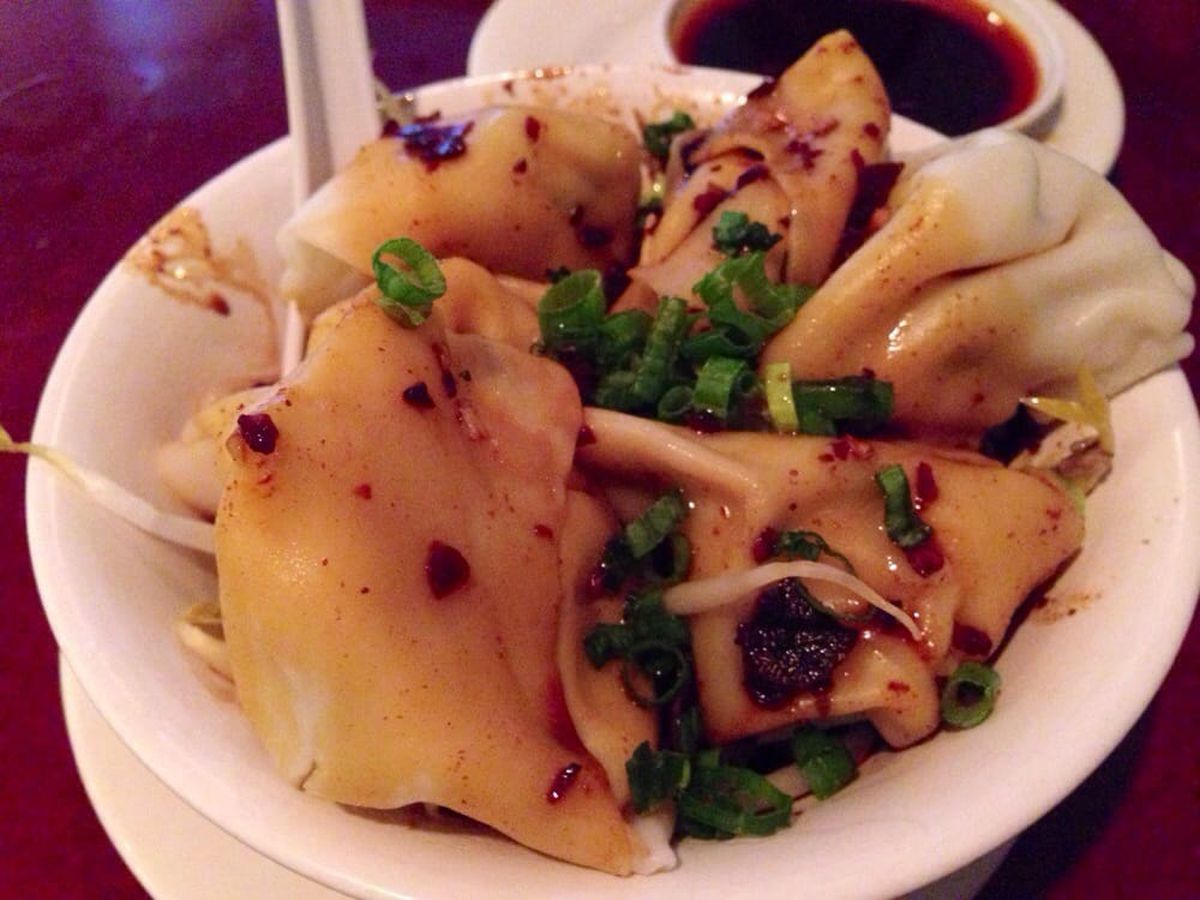 MARY CHUNG | 464 MASSACHUSETTS AVE
This old-school, authentic, cash-only Chinese mainstay in Central Square specializes in spicy Sichuan plates. The menu is quite extensive so you'll have to dig a little to find the gems. If you go, try the Suan La Chow Show, a spicy dumpling dish that's nearly impossible to find anywhere else.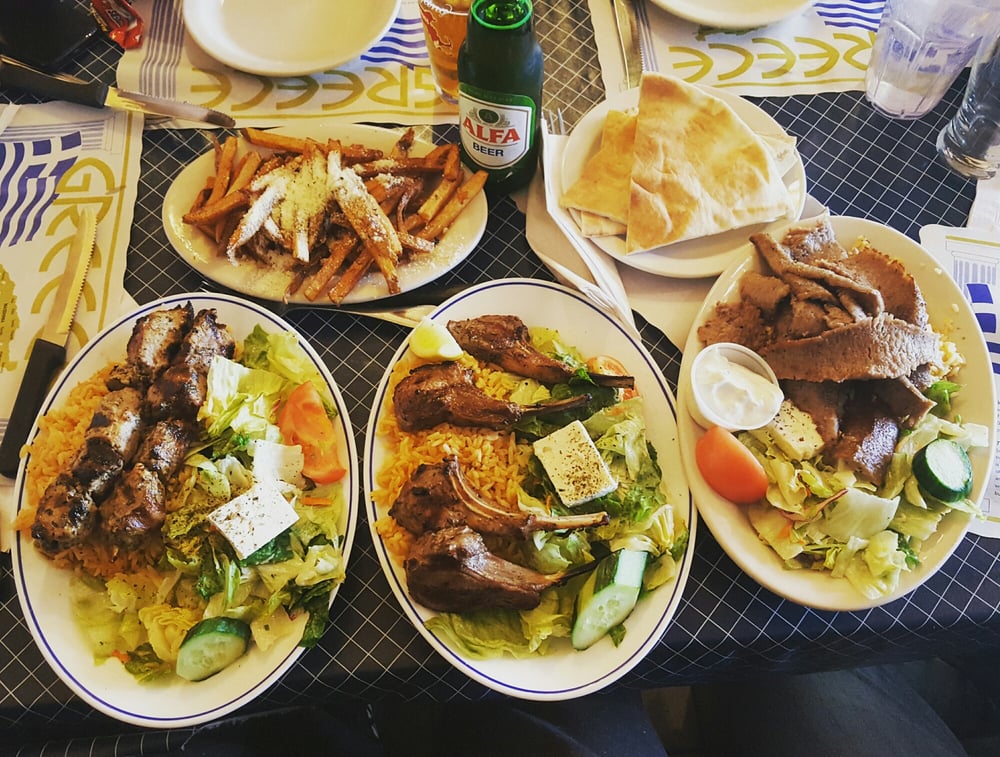 GREEK CORNER | 2366 MASSACHUSETTS AVENUE
Since 1989, this low-key family-run spot has been providing classic Greek eats to East Cambridge. The restaurant is great for taking out or eating in, with gorgeous murals adorning the walls and a welcoming, homey environment. In a rush? Grab a Corner's special gyro – ground beef and lamb seasoned with herbs and spices and served in hot pita bread with lettuce, tomatoes, onions, parsley and cucumber yogurt sauce. Yum.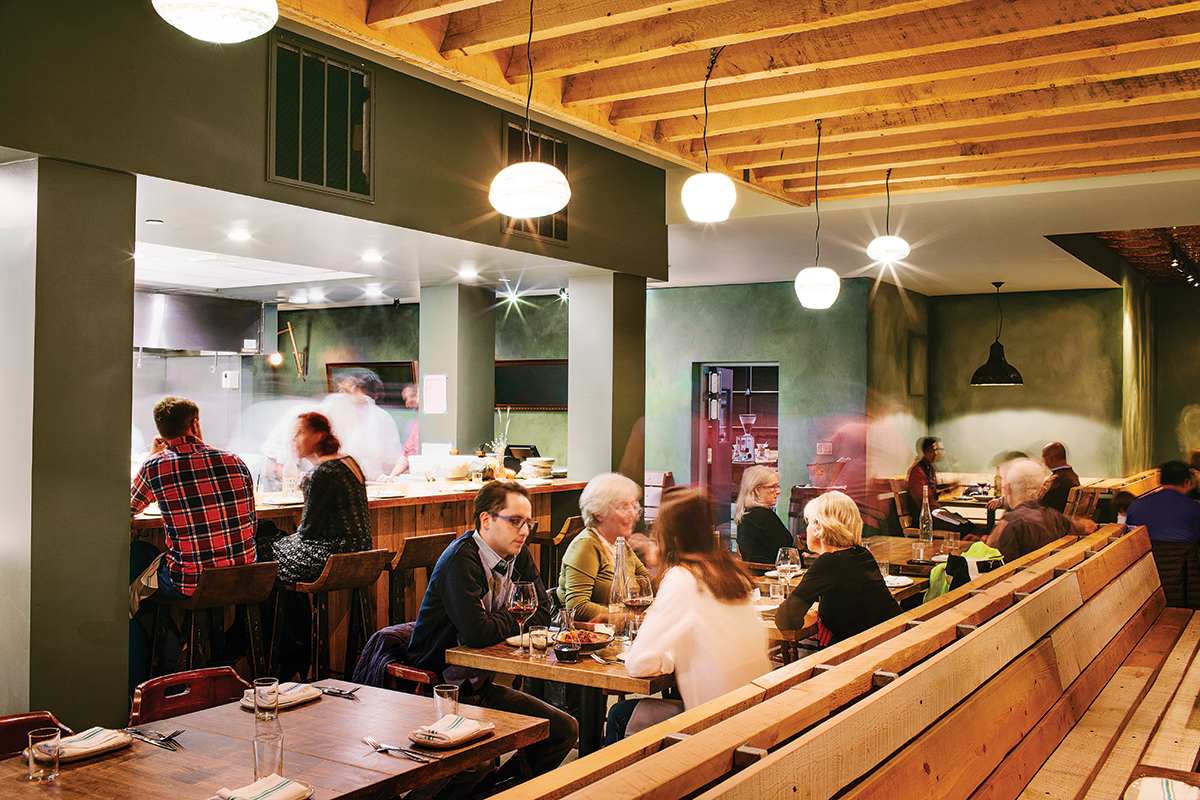 LOYAL NINE | 660 CAMBRIDGE STREET
This "East Coast Revival" restaurant focuses is on direct relationships with farmers and artisans. Dedicated to ethical sourcing and a true focus on New England culinary tradition, it was named one of the 21 best new restaurants of the year when it opened in 2015. A must visit for unique, innovative New England fare.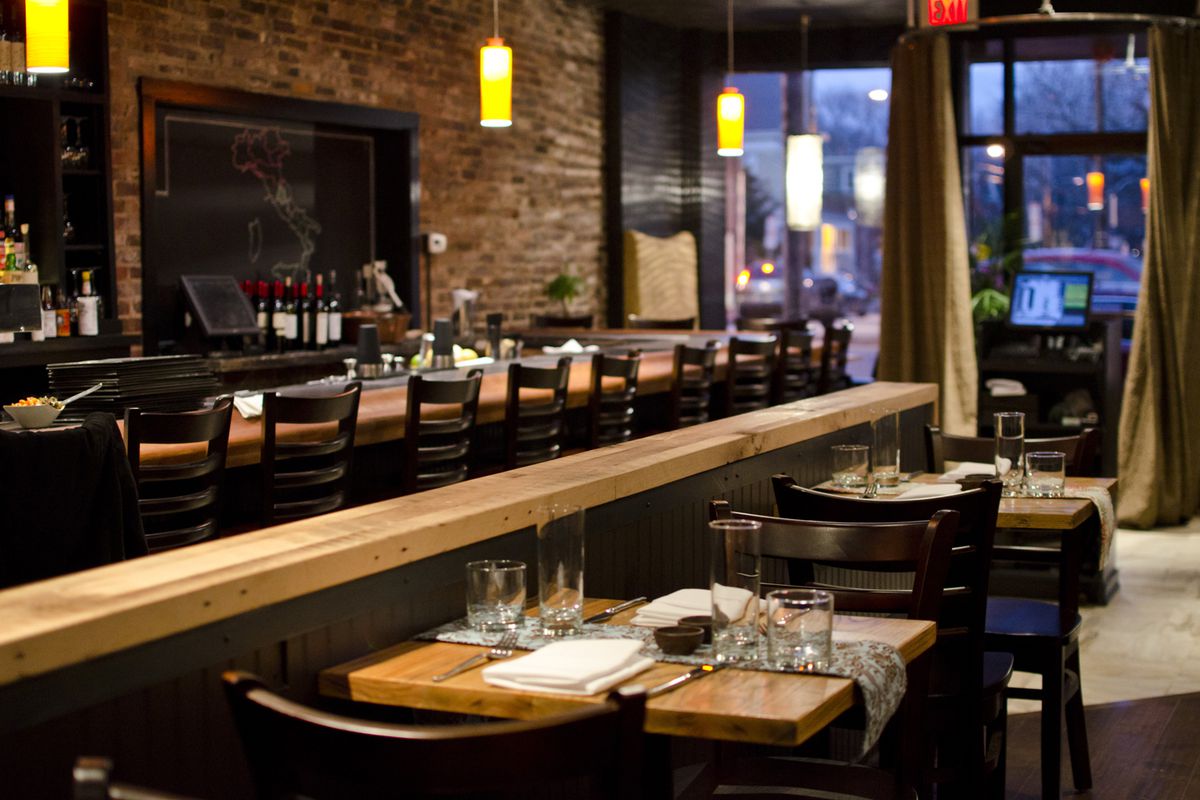 GIULIA | 1682 MASSACHUSETTS AVENUE
Opened in 2012, Giulia is an Italian restaurant that has racked up a number of glowing reviews for its house-made pasta and hospitable staff.  Their focus is on delicious food and great service with true Italian vigor and charm. The pappardelle with wild boar is a must-try, but you really can't go wrong with anything on the menu.
PURITAN & COMPANY | 1166 CAMBRIDGE STREET
Located in bustling Inman Square, Puritan & Company is a seasonal farm-to-table joint serving modern American cuisine. The emphasis is on traditional New England fare with ingredients sourced from local farms, but they don't shy away from the occasional excursion into other ethnic ingredients and styles. Highlights include wood-fired duck breast, seared scallops, and swordfish pastrami. Plus there's brunch!